Rebecca Williams, PhD, MHS, CPCRN Coordinating Center at UNC
Dr. Williams is the Chief Technology Officer of the Cancer Prevention and Control Research Network, where she has honed her skills in designing online collaboration tools and custom-built data collection tools, including software development and online survey development. Her strong history of research productivity led to her becoming the first ever non-professor awarded a full membership in the University of North Carolina Lineberger Comprehensive Cancer Center.
Since 1999, Dr. Williams has conducted Tobacco Control policy research at UNC with a focus on new media, including studying online sales, marketing, and usage trends in tobacco products, leading the NCI and FDA Center for Tobacco Products-funded Internet Tobacco Vendors Study, which includes extensive surveillance of the online retail environment for tobacco, evaluating the implementation and impact of state and federal policies on the industry's practices, with a focus on issues such as tax evasion, youth access prevention, and emerging products like e-cigarettes.
Dr. Williams is the nation's leading expert in the study of online tobacco marketing, leading the first, the largest, and the longest running study of Internet tobacco sales, and developing cutting edge research methodology and proprietary applications for web content analysis, data collection, online surveys, and social media analysis. Her research has had (and continues to have) a strong impact on informing state and federal policy surrounding Internet tobacco sales and marketing, going beyond publications to congressional briefings, presentations to the NIH and FDA Tobacco Regulatory Science Program, and to the National Association of Attorneys General, with whom she is collaborating to develop regulatory compliance assessment and enforcement programs for Internet E-cigarette Vendors.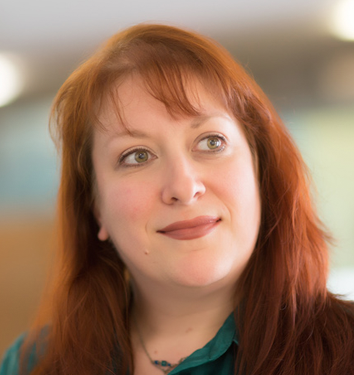 Telephone:
919-843-9465

Email: